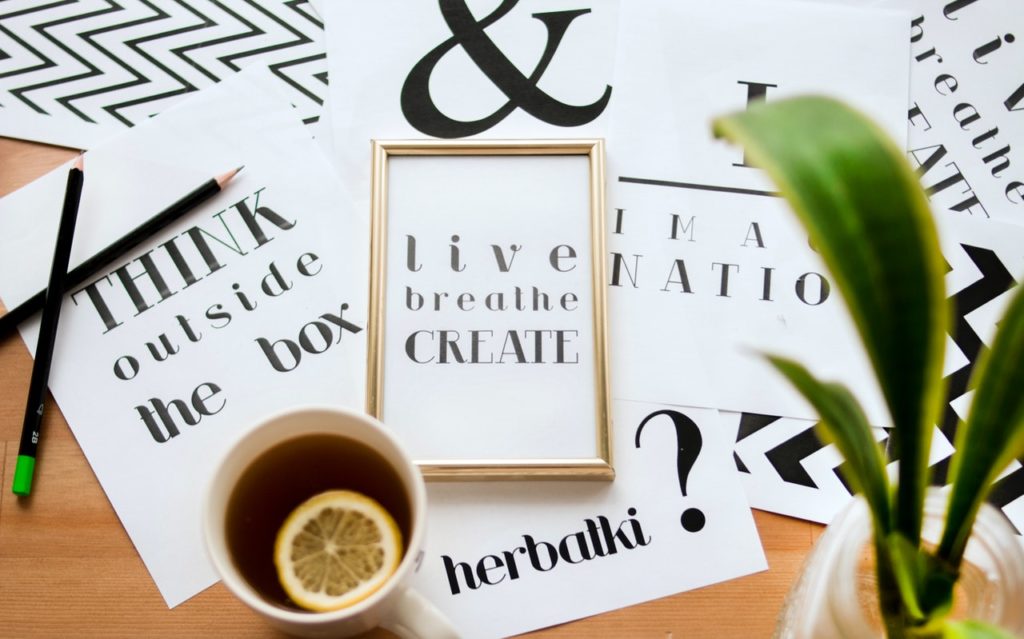 How is an integral coaching® program organized?
The first time we meet, we will get to know each other, and we will explore your "coaching topic" in a safe and confidential space. We will engage in a rich conversation in which I will listen to you without judgment, and in which you will be able to share what is important and present to you. Together, we will deepen and refine your coaching topic so you can leave this first session with greater clarity and understanding about where you are now, and where you want to be at the end of your coaching program.
If we agree to start a coaching program together, I will spend some time preparing for our second conversation. In this second conversation, I will help you gain new perspectives on your "current way of being present" (by presenting it as a metaphor). This will allow you to discover more how you present yourself to the world, what works for you, and what prevents you from moving forward in your "coaching topic". I will also offer you a "new way of being" (again as a metaphor). This "new way of being" will symbolize what you might be at the end of the coaching program. You will also come out of this session with a plan that will tell you how we will work together in order for you to achieve your goals.
Whenever we meet from there, we will discuss what is present for you at the time of the session in relation to your coaching topic. I will help you become more aware of what keeps you from moving forward in your coaching topic, allowing you to discover perspectives you did not see before. I will suggest a practice (in the form of an action or several consecutive actions to be performed several times a day or several times a week). This practice will allow you to develop new skills. Each practice will be tailor-made for you, taking into account the demands of your life, your schedule, and where you are in your coaching program. This is serious and important work, but we will try as much as possible to include elements of joy and play in your practices and throughout the coaching program.
In our last conversation, we will review what you have done in your coaching program, and we will discuss how you can continue your transformation without a coach.
What makes a good coaching topic?
A good coaching topic involves everything that is important to you. Generally, it is something that is really dear to your heart, and that you can not achieve by yourself.
For what purposes can integral coaching® be used?
Integral coaching® can be used for any kind of topic. However, I'm more specialized in self-care and self-acceptance. Therefore, I can help you to:
better manage your emotions,
better manage your internal or relational conflicts,
better manage your stress,
better manage your inner critic,
better accept the criticism of your surroundings,
regain confidence in yourself,
develop your empathy (especially with yourself),
be less perfectionist,
rest in a better way,
be more efficient,
find a better work-life balance,
avoid a burnout,
be happier and more resilient,
etc.
Duration of an individual session
Between 1h and 1h30.
Planning of integral coaching® sessions
Every two to three weeks.
What is the duration of an individual coaching program?
This can vary from what you need to work on, and the investment in time and money you want to spend on it.
Let's say there are usually 4 possible cases:
2 sessions for an awareness on a given problem
3 to 4 months to discover a new approach on how to tackle this issue
6 months for significant and effective changes to solve this problem
9 to 10 months for a profound, complete and sustainable transformation in relation to this problem
Fees
I propose to pay, in conscience, what you want or what you can.
Location
I can work with you in person on Saint Amand Les Eaux (in France), or anywhere in the world via Skype (or Phone).
Who can benefit integral coaching®?
Integral coaching® (like coaching in a more general way) presupposes that the client is relatively healthy. So for example, coaching is not advisable to treat traumas, addictions, or depression. These issues are more in the field of therapy. However, integral coaching® can be a good complement to therapy in these cases.
What is the difference between coaching and therapy?
Coaching is a present / future oriented approach, which is not intended to deal with issues that have occurred in the past. Rather, it's about seeing what skills the client lacks, and that he/she could develop to achieve his/her goals, and so continue to grow in life.
Therapy is a present / past oriented approach, which aims to treat / heal one or more issues that have occurred in the past. It may or may not include a forward-looking perspective.
Are there integral coaching® programs for couples and groups?
Yes, the methodology of integral coaching® is applicable for a couple or for a group of people. If you are interested, do not hesitate to contact me to find out more.
Feedback